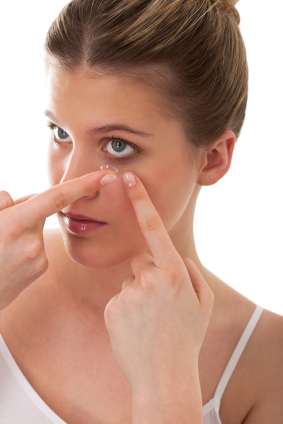 We supply all makes and types of contact lenses (soft and hard). Hard lenses can generally be supplied within 24 hours. We can supply soft lenses in most prescriptions from stock.
Modern soft contact lenses are changing at a rapid rate. Silicone Hydrogels are the lenses of the future and all of the manufacturers we deal with are developing new and better types all the time. We endeavour to provide the latest products, such as the new Optix Air Aqua mulitfocal soft contact lens, which is a revolution in comfort and vision for the more mature contact lens wearers. We also stock a wide range of the latest multifocal soft contact lenses.
Gas permeable rigid lenses are our speciality, these being particularly suitable for keratoconus patients.
Manufacturers we stock: